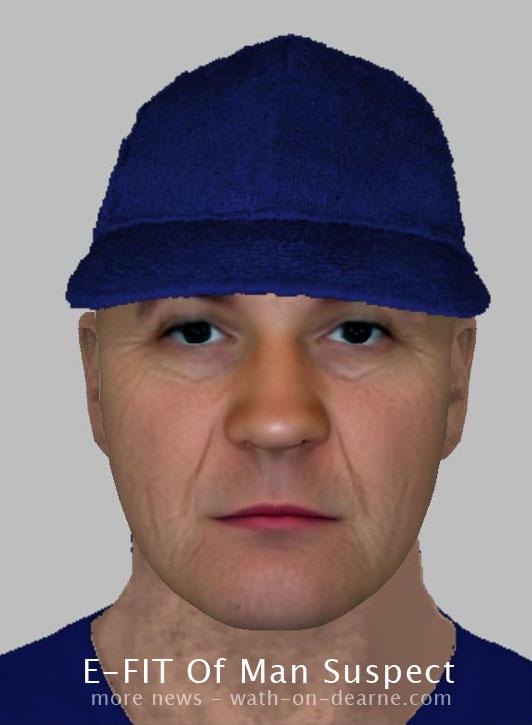 In a shocking incident of outraging public indecency, a woman in Rotherham witnessed a man committing a lewd act near the paddling pool area of Clifton Park. Authorities have released an e-fit image of the suspect, urging the public to come forward with any information that could lead to his identification.
According to reports, on the evening of 26 June, the woman was passing through Clifton Park when she stumbled upon the disturbing scene.
The unidentified man, described as white, in his 50s, and of medium build, caught the woman's attention as he engaged in the indecent act. To her astonishment, he then made eye contact, flashed a smile, and nodded his head.
South Yorkshire Police have appealed to the community for help in tracking down this individual. Anyone with relevant information is encouraged to contact the police through their new online live chat, the online portal, or by calling 101.
The incident number 997 of 26 June should be quoted when providing details. In the interest of maintaining anonymity, individuals can also report any knowledge to the independent charity Crimestoppers through their UK Contact Centre or by using their secure and anonymous online form at Crimestoppers-uk.org.