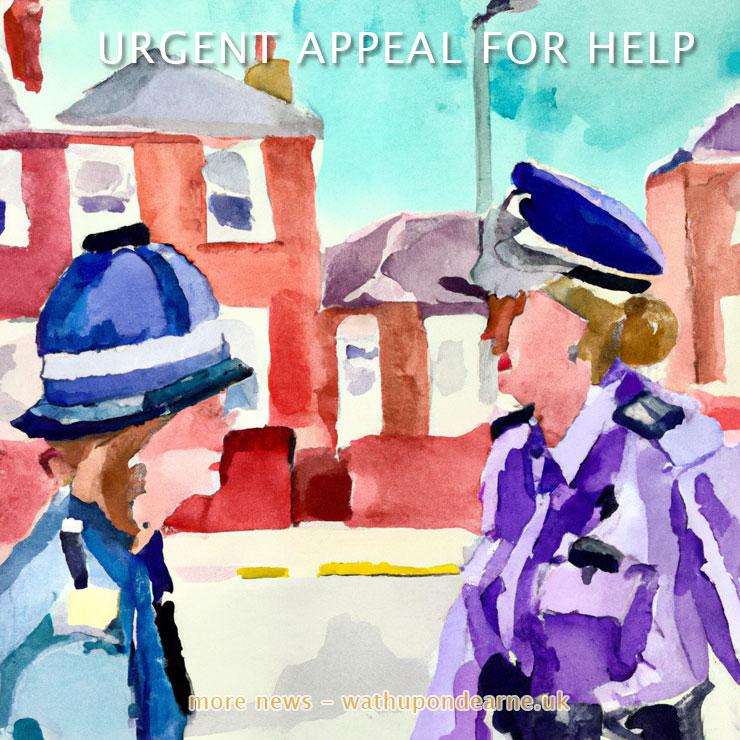 Barnsley was shaken to its core yesterday when a horrifying collision occurred, leaving a 67-year-old woman clinging to life in the confines of a hospital bed. The distressing incident unfolded on Wednesday, 5 July, at approximately 3.45 pm, near Greenacre School. A blue Skoda Fabia TSi, hurtling along Broadway from Dodworth towards Pogmoor, collided with a pedestrian on a treacherous bend, resulting in life-threatening injuries for the unfortunate victim.
As the woman fights for her life, the diligent officers of the Roads Policing Group have launched an impassioned plea for anyone with information to come forward. Sergeant Matt Duffy and PC Alistair Stanistreet, leading the investigation, have emphasized the importance of gathering eyewitness accounts to piece together a comprehensive understanding of the events leading up to the collision. They are particularly keen to speak with individuals who were present at the scene or possess dash cam footage capturing the incident.
South Yorkshire Police have made it convenient for witnesses to contribute by providing multiple reporting avenues. The public can submit information via the online live chat or portal on the official police website, or they can call 101 and provide incident number 579 of 5 July. If privacy is a concern, the independent charity Crimestoppers offers a secure platform for sharing knowledge. Reach out to their UK Contact Centre at freephone 0800 555 111 or submit details anonymously through their user-friendly online form at Crimestoppers-uk.org.
The Barnsley community, still reeling from the shock of this tragic event, stands united in the pursuit of justice and answers. The prompt response from witnesses can play a pivotal role in unravelling the circumstances surrounding this devastating collision. It is a time for the community to rally together, to ensure that those responsible are held accountable and to prevent similar incidents from occurring in the future.
Editor's Comment 1
The collision in Barnsley has sent shockwaves through the community, highlighting the importance of road safety and the potential dangers lurking in everyday situations. The elderly woman's critical condition serves as a sombre reminder of the fragility of life and the devastating consequences that can arise from a momentary lapse in attention or a split-second misjudgement. It is our hope that this incident will prompt authorities and individuals alike to re-evaluate their commitment to road safety, ensuring that measures are in place to protect vulnerable pedestrians and prevent such accidents from occurring in the future.