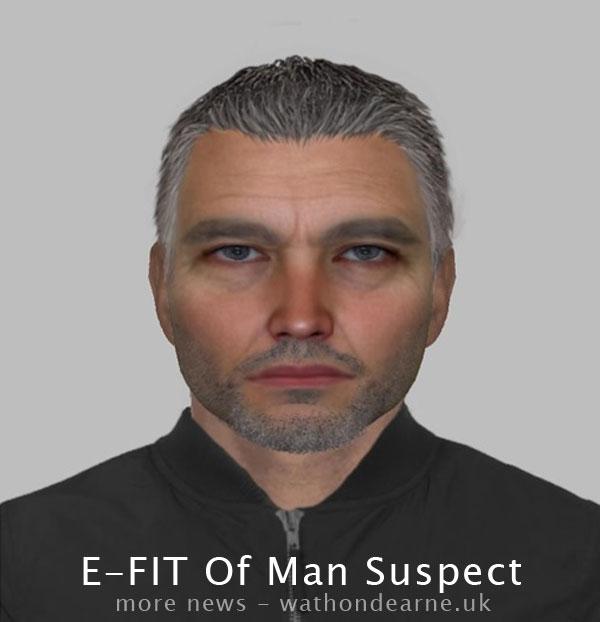 A disturbing incident of public indecency has rattled the residents of Sheffield, and authorities are seeking the public's assistance in identifying the perpetrator. On a fateful afternoon, Tuesday, May 23, at approximately 2:15 p.m., a woman walking along Dyke Vale Road had an encounter that left her deeply shaken and the community in a state of shock.
According to reports, a yellow car pulled up alongside the woman, and the male driver initiated a conversation. However, what started as an ordinary exchange quickly escalated into an appalling act of indecency.
As the woman approached the vehicle, the driver brazenly committed a sexual act in front of her. The victim, displaying remarkable composure, threatened to contact the police, prompting the offender to flee the scene at high speed.
While physically unharmed, the woman experienced significant emotional distress as a result of the incident. In collaboration with the victim, the diligent investigating officers have compiled an e-fit image of the suspect, which has now been released to the public. This composite image captures crucial facial details that could prove instrumental in identifying the man responsible for this outrageous act.
The South Yorkshire Police are urging anyone who recognizes the individual in the e-fit or has information about the man in the yellow car to come forward. It is only through the collective efforts of the community that justice can be served.
To provide any relevant details, please reach out to the authorities online, via webchat, or by calling 101. Remember to quote incident number 960 of May 23, 2023, when providing information. Let us stand united against such heinous acts and ensure the safety and security of our city.